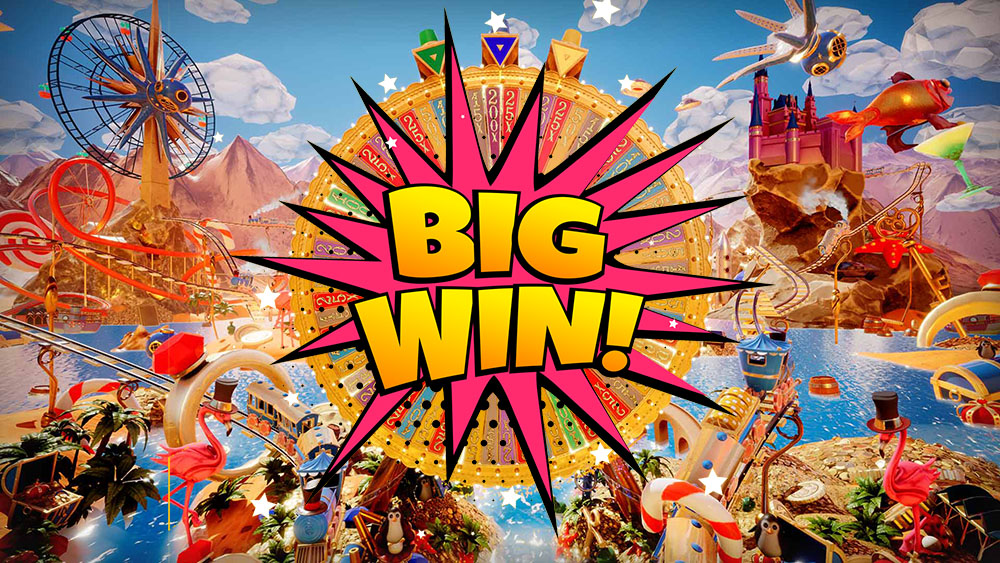 Crazy Time from Evolution is a Live Dealer game that is making some big waves among online casino game aficionados – not least because it offers some pretty serious win potential.
While many online casino players are well familiar with the usual slots and video table games, and the attraction of the traditional table games in a Live Casino setting is becoming ever more popular with South African gamblers, the gameshow-style games are sometimes overlooked when it comes to intense thrills.
Which is sad. Because these games are packed with excitement and action.
Evolution, leaders in the Live Casino field, have put a lot of thought and a lot of experience into bringing us online players an innovative and, to put it mildly, wildly entertaining option to add to our online gambling experience. Monopoly Live, Deal or No Deal, Dream Catcher, these are all games that combine fast pace, live hosts, exquisite sets, innovative technology, incredible graphics, and, of course, the chance to bet real money on the outcome.
But Crazy Time really sets the bar. With its mesmerising gameplay and FOUR bonus games the fun never stops. It's pretty crazy!

A little crazy background
Crazy Time is a unique gameshow-style Wheel of Fortune game with a number of crazy twists. The base game combines a slot reel with a spinning wheel. The slot features random multipliers along with the bonus game titles. If a player picks the right number on the wheel (1, 2, 5, or 10) and the slot lands the corresponding multiplier, then that's the player's win. If the player lands any of the bonus game titles and they land on the reel at the same time, it triggers that bonus game.
What are the bonus games?
There are four bonus games on Crazy Town:
The simplest of the bonus games! Choose red or blue on a coin. Flip the coin. The side facing up when it lands is the winner. But there's more. Before the coin is flipped, two multipliers are generated, one red, one blue. If the multiplier corresponds to the winning coin flip colour – winner, winner, with extra winner!
If you've ever experienced the sheer chaos of a pachinko parlour going full tilt, you'll understand the fascination of this insane Japanese betting game. Crazy Time have adapted the pachinko strategy to bring a bonus game that features a live puck drop that will indicate which multiplier is added to your win. Unless you land on a 'double' value where all multipliers are doubled, and the puck is dropped again. And these multipliers can add up to a maximum of 10,000x!
Leave the physical and enter the virtual with a GIGANTIC Crazy Time Wheel that features three flappers: blue, green, and yellow. Choose your flapper, watch the wheel spin and, if you have chosen to right one, you can start to rack up those crazy multipliers – to the tune of a maximum of 20,000x.
This is the game that we are all spinning for: a shooting gallery style video game with 108 hidden multipliers. The random symbols are shuffled. Players pick their target. The cannon fires to reveal the winner. And some crazy winning multipliers.
What are the big wins on Crazy Time?
Each bonus game has the potential to set its own records for the winning amounts. Remember, multiple players can all hit the multiplier at the same time which is then attached to their individual bet. So far we have seen some crazy big winners on each game:
Coin Flip has paid out a multiplier of 2,500x
Pachinko paid out a multiplier of 5,600x in November 2021
Crazy Time Bonus paid out a multiplier of 8,000x!
But the biggest winners must be those players who got it right on the Cash Hunt Bonus Game

The BIGGEST win on Crazy Time!
You want to know what's really crazy? The fact that the maximum multiplier has been won MORE THAN ONCE on the Cash Hunt Bonus Game! How big a multiplier are we talking about? 12,500x – crazy!
In January 2021, December 2021, and January 2022, multiple players got lucky and saw their win multiplier rocket up to an insane 12,500x their bet. Think about it: with a R10 bet, a player could have walked away with R125,000!
How has this boosted the Crazy Tim game? Well, in January 2021 when the first big multiplier was hit, there were 573 winners. In January 2022, there were 5,160 winners. Remember, these are not winners who split a jackpot pool. Each winner gets the multiplier added to their bet. So each winner walks away with 12,500x their wager in their pocket.
Maybe it's time for you to get a little crazy?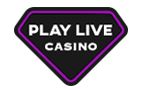 PlayLive Casino

Bonus: 100% up to R25,000
ZAR
EFT, VISA, Mastercard, Bitcoin
99% payout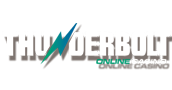 Thunderbolt Casino

Bonus: R10,000
ZAR
Bitcoin, Ecopayz, SID, Neteller, Skrill, Visa, Mastercard
96% payout

♦ 3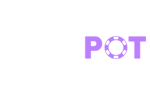 Jackpot Casino

Bonus: NO WAGER 100% match on 1st deposit
ZAR
Visa, Mastercard
97% payout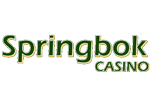 Springbok Casino

Bonus: 100% up to R11,500
ZAR
Credit card, Bitcoin, EFT, Skrill, Neteller
95.75% payout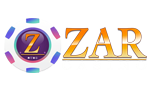 Zar Casino

Bonus: R15.000
ZAR
Visa, Mastercard, Easy EFT, Bitcoin
95.01% payout
♦ 6


Tusk Casino

Bonus: 100% first deposit match up to R5,000.
ZAR, EUR, US
Visa, Mastercard, Skrill, Neteller
96% payout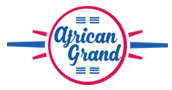 African Grand Casino

Bonus: R10,000
ZAR
EFT, Visa, Mastercard
95% payout
♦ 8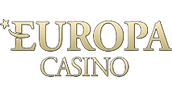 Europa Casino

Bonus: Up to R24,000
ZAR, USD, CAD, AUD, GPB,EUR
EcoPayz, Entropay, Neteller, Paysafe, Skrill, Visa
95.66% payout
♦ 9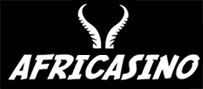 Africasino

Bonus: Up to R6,000
ZAR
EasyEFT, Paysafe Card, Visa, Skrill,
Maestro, Neteller, Bitcoin, EcoPayz
98% payout
♦ 10


Fun Casino

Bonus: 100% match deposit up to R1234
ZAR, GBP, EUR, USD
EFT, Wire Transfer, VISA, Mastercard, PaySafeCard, Neteller, Skrill, ecoPayz, Bitcoin, PayPal
95.43% payout
♦ 11


Spin247 Casino

Bonus: Up to 100X no deposit Free Spins on selected slots games
ZAR
Visa, Mastercard, Skrill, EasyEFT
95% payout