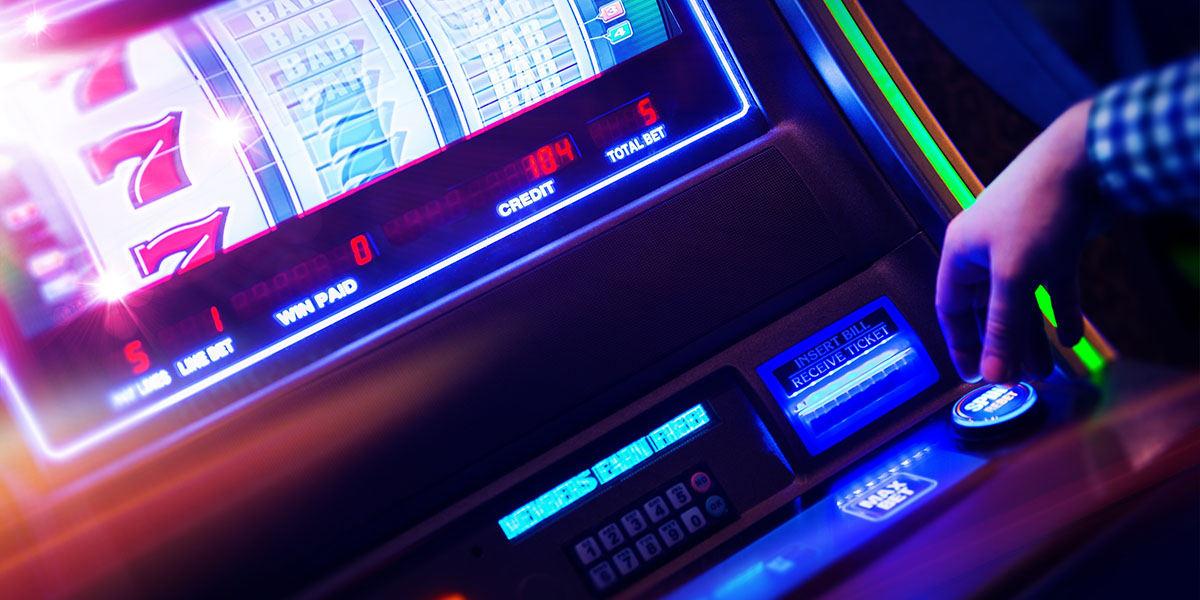 How to play casino games
There are hundreds of different online and land-based casino games out there – from slots games to card games to lotteries and everything in between.
They all have one thing in common: they are games of chance. What is a game of chance? It's a game where you have a chance to win that is not based on skill or talent. Sports, for example, is a game where the outcome is based on an individual or team's talent and skills and game plan over that of their opponents. Chess is a game where experience and skill will see you overcome your opponent. Casino games rely on that ephemeral goddess Lady Luck. There is no way, in an honest and fair game, to predict the outcome of a how a deck of cards will be dealt or where the symbols on a slot machine will stop or where the ball will end up on the roulette wheel.
This is what draws players and gamblers to casino games – that thrill of risking your bankroll on the possibility of winning cash – or losing it all.
While it may seem simple enough to play casino games – you go to a casino, pit your money down and see what's what – you actually need to understand the basic if you want to have a fun and exhilarating experience.
Online South Africa Casino, a team of passionate and dedicated players, have put together a basic guide for playing casino games to make your experience the best it can be. We will be concentrating on online casino games but the tips work just as well for land-based casino players.
These are a general guide to playing online casino games. For in-depth guides and tips to specific casino games like slots or blackjack, please visit our gaming guides page here. Likewise, if you want to know which online casinos we recommend or get an overview of a specific online casino, we have comprehensive online casino reviews here.
Getting started with casino games
The first step to playing casino games, before you even step into a casino or log on to an online casino, is to research the games that interest you. There is a huge choice of games on offer and you will find it far more enjoyable if you play a game that you have a basic understanding of. Slots, blackjack, poker, baccarat, keno, roulette, lottery, bingo, win and spin, craps – these are just a small sample of games available. There are also a bunch of different varieties of each of these games. Poker, for example. You can play Texas Hold'em, Caribbean Stud, draw poker, video poker, Live Dealer poker, high card poker, Wilds poker, and a whole lot of custom poker games. The rules are basically similar but the differences can mean the difference between winning and losing.
SO, read about the games, choose a game that you think looks like fun, research that game online (the rules, the variations, etc.) and then find yourself an online casino or land-based casino where you can play.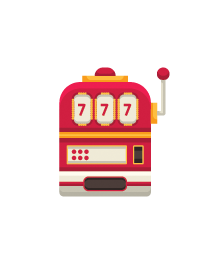 Practice before playing for real money
A lot of online casinos will let you play for free in demo mode before you sign up to play for real. Find an online casino like PlayLive Casino where you can play a good selection of games in demo mode and spend some time playing for fun and to get a feel for the games.
Understand the house edge
There is a well-known saying in the gambling world: the house always wins. It's true. The odds always favour the house, no matter what game you play or what strategy you employ.
It's called the house edge and it's a mathematical percentage for how often the house (casino) wins compared to how often players win. Different games have different house edges, sometimes called an RTP *Return To Player) or odds. Slots and roulette games have the biggest house edge and your odds of winning are much lower than if you play games like blackjack.
OSAC has a dedicated page for those wanting to find out more about odds and RTP here.
Find the right online casino
Once again, research is your friend. There are hundreds of online casinos out there but only a handful that are trusted, licensed and happy to welcome South African players with South African Rands.
Read reviews, go online to see what other players are saying, check these quick tips to see if the online casino is right for you:
Is it licensed – incredibly important, always check that they have a license.
Does it welcome players from South Africa – playing in foreign currency will get very expensive very quickly.
Are there a variety of trusted banking options – key to staying safe.
Is there a good selection online casino games – more than 300 shows the online casino is serious about offering you a great experience.
Register at the online casino
Once you've find the perfect online casino, registering, signing up and logging in is easy – just follow the prompts.
Check out the bonuses
Online casinos offer some awesome welcome and play bonuses for online players. These bonuses allow you to play the games without spending your own cash and you could even walk away with a positive balance in your online casino account! But remember, there is no such thing as free money! These bonuses come with very strict terms and conditions so read them and understand them.
To find out more about bonuses, why you should be careful and what you should use them for, read our bonuses page here.
It's time to play!
Now it's time to get down to playing.
Once you're logged in to the online casino, you'll see a bunch of options either on the home screen or as tabs across the top of the page. These are quick links to the pages you are looking for. For example: 'Games' will take you to the general games lobby where you will find all the games on offer, 'Slots' will take you to a specific slots lobby with all the different slots options on offer, 'Table games' will take you to the lobby for table games like blackjack, baccarat, etc., 'Live Dealer' will take you to Live Dealer games and so on.
Navigate through the options, take some time to explore the different games on offer, choose where you want to play and what you want to play and click to begin.
Each game will have an info page that will tell you exactly what special rules may apply so give them a read, deposit your cash and hope Lady Luck is on your side.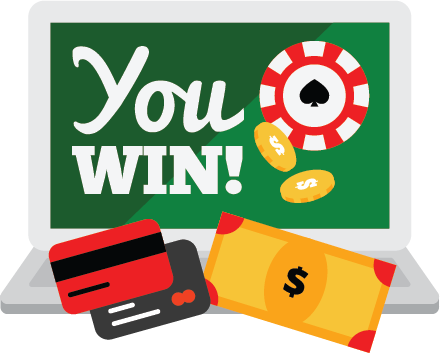 Stay in control
The Online South Africa Casino team are passionate online casino players and fans and we know what it takes to have an enjoyable experience. Follow our tips to get started with online casino games but if we can give you the most important advice you need to be safe, it's this:
Stay in control. Make a budget and stick to it. Walk away if you're on a losing streak. Stay sober when you're playing, alcohol and drugs will only make you reckless and lose you money.
And enjoy yourself. Online casinos are places where you can play and have fun. It's not all about the money, it's about the enjoyment.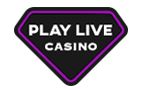 PlayLive Casino

Bonus: 100% up to R25,000
ZAR
EFT, VISA, Mastercard, Bitcoin
99% payout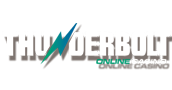 Thunderbolt Casino

Bonus: R10,000
ZAR
Bitcoin, Ecopayz, SID, Neteller, Skrill, Visa, Mastercard
96% payout

♦ 3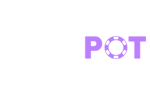 Jackpot Casino

Bonus: NO WAGER 100% match on 1st deposit
ZAR
Visa, Mastercard
97% payout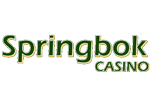 Springbok Casino

Bonus: 100% up to R11,500
ZAR
Credit card, Bitcoin, EFT, Skrill, Neteller
95.75% payout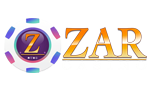 Zar Casino

Bonus: R15.000
ZAR
Visa, Mastercard, Easy EFT, Bitcoin
95.01% payout
♦ 6


Tusk Casino

Bonus: 100% first deposit match up to R5,000.
ZAR, EUR, US
Visa, Mastercard, Skrill, Neteller
96% payout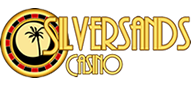 Silversands Casino

Bonus: R8888 Signup Bonus
ZAR
Visa, Mastercard, Internet bank transfer
Neteller, EcoPayz, Skrill
Bitcoin, Bitcoin Cash, Litecoin, Ethereum
95% payout
♦ 8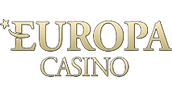 Europa Casino

Bonus: Up to R24,000
ZAR, USD, CAD, AUD, GPB,EUR
EcoPayz, Entropay, Neteller, Paysafe, Skrill, Visa
95.66% payout
♦ 9


Africasino

Bonus: Up to R6,000
ZAR
EasyEFT, Paysafe Card, Visa, Skrill,
Maestro, Neteller, Bitcoin, EcoPayz
98% payout
♦ 10


Fun Casino

Bonus: 100% match deposit up to R1234
ZAR, GBP, EUR, USD
EFT, Wire Transfer, VISA, Mastercard, PaySafeCard, Neteller, Skrill, ecoPayz, Bitcoin, PayPal
95.43% payout
♦ 11


Casino.com

Bonus: Up to 100X no deposit Free Spins on selected slots games
ZAR
Visa, Mastercard, EasyEFT, ecoPayz
Skrill, Neteller, Muchbetter, Astropay
95% payout