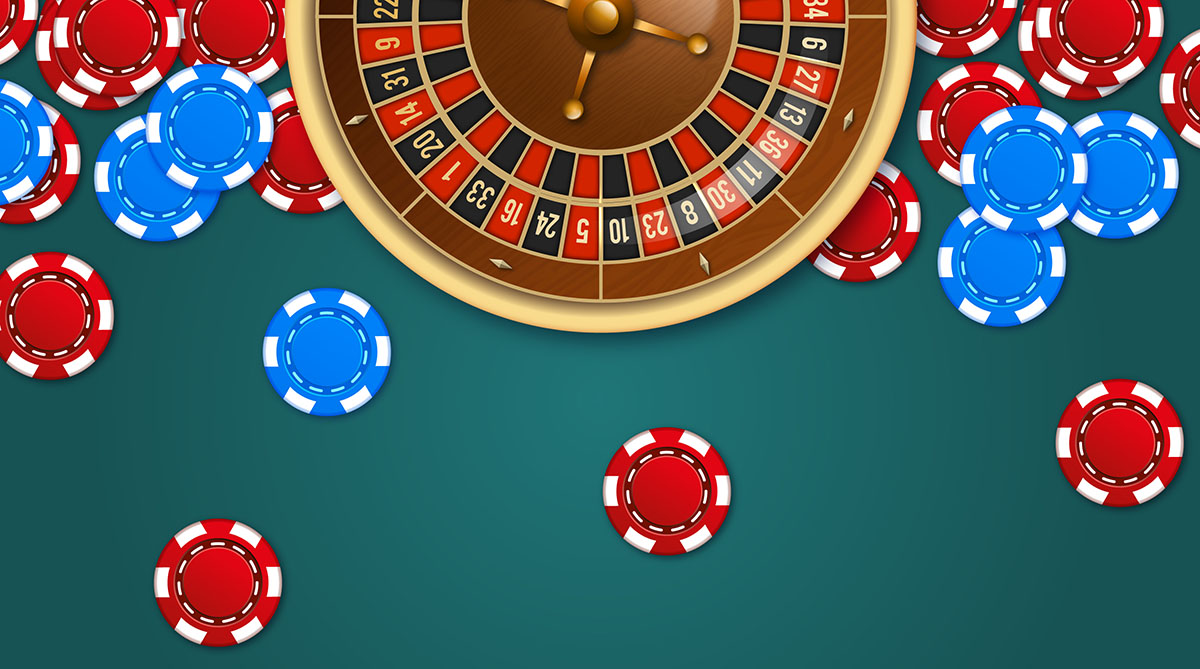 How to win at roulette
Let's be honest here, there is no guaranteed way to win at roulette. When the Online South Africa Casinos team want to illustrate high volatility games our go-to example is always roulette. And bringing in the Random Number Generator software for online casino roulette games just amps up that volatility.
Having a winning strategy for a roulette table is less about hitting big wins and more about consistent small wins to keep you playing at a profit. There are a lot of claimed 'sure fire strategies' out there but you can be assured that NONE of them are actually 100% guaranteed. However, it is always a good idea (and a fun idea) to check out some strategies to see how they work in real life. The Fibonacci strategy and the Martingale strategy are the two most popular strategies and we'll touch on them a little later.
The bottom line is: in an honest game, roulette is one of the ultimate examples of a game of chance where Lady Luck dictates where that ball will land.
Some roulette basics
Whether you're playing online roulette, Live Dealer roulette or land-based casino roulette, the game is the exact same. THE RNG in online roulette tends to take away any tilt or bias advantage a physical roulette wheel may give you but in the modern world even that is pretty much non-exist.
The wheel
The roulette wheel is broken up into 37 (European roulette – single 0) or 38 (American roulette – double 0) numbered slots. These slots are alternately coloured red or black. In European roulette you also have a single green 0 slot. In American roulette there are two extra green slots, on 0 slot and one 00 slot.
The table
The table is broken up into a 3×12 grid displaying the numbers 1 – 38. On the outside of this grid are additional boxes including the 0 or 0 and 00 blocks and various betting options.
Apart from the 0's these include a box for 1st 12, 2nd 12, 3rd 12, 1 – 18, Even, Red, Black, Odd, 19 – 36 and 2:1
Numbers 1 – 36: these are the inside bets and pay out the highest odds (1:36)
All the other best are called outside bets because they lie outside the main grid.
0's: an insurance bet if the ball lands on the 0's
1st 12: a bet on all numbers from 1 to 12
2nd 12: a bet on all numbers from 13 to 24
3rd 12: a bet on all numbers from 25 to 36
1 – 18: a bet on all numbers from 1 to 18
Even: a bet on the ball landing on an even number
Red: a bet on the ball landing on a red slot
Black: a bet on the ball landing on a black slot
Odd: A bet on the ball landing on an odd number
2:1: A bet on the entire line indicated
There are also various bets that can be placed on adjacent numbers, a block of four numbers and some specialty bets which we sincerely urge you to read up on.
The odds
The highest odds are on choosing a single number but it also has the biggest payout (35:1).
The lowest odds are on choosing red/black, odd/even, 1 – 18 or 19 – 36 where your payout will be 1:1.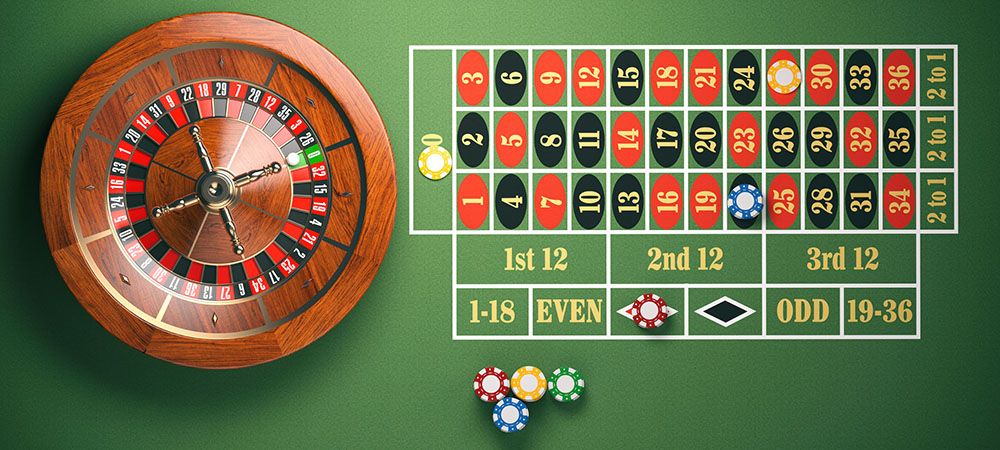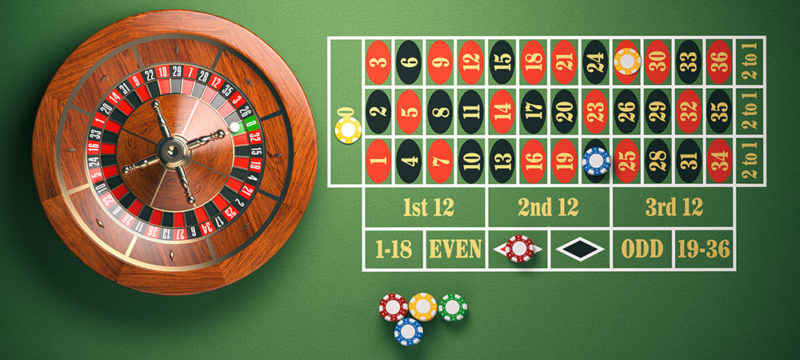 How to win at roulette
If you want to sin a big payout, you need to bet on a single number. But the odds of the ball landing on that number are high: 36 to 1. It's a big payout but also a big risk.
If you want to play for a while and maybe make a little profit it's best to bet on the lower odds games: red/black, odd/even, 1 – 18, 19 – 36, 1st, 2nd or 3rd 12. Your payout won't be amazing (1:1) but your chances of landing and getting a little are far more likely and consistent.
Inside and outside bets
Inside bets are bets on a single number inside the grid. Outside bets are bets on the combinations outside the grid. A good strategy is to play outside best to keep your bankroll ticking and very occasionally hit an inside bet or two to see if you can get a bigger win.
Watch the players and the trends
This is more for live players rather than video or online roulette but pay attention to what other players are doing and watch for patterns in the winning results. Real wheels may have a slight tendency to hit a certain area of the wheel more frequently.
Set a budget
Set a realistic budget. Only gamble with money you can afford to lose. If your budget (bankroll) is finished, walk away and budget for another day. Budgeting can also work for money you win. Set a REALISTIC goal for how much you want to take away from the game. If you are on a winning streak and you hit that goal, call it a day rather than risking losing all your winnings on the next few spins.
European versus American roulette
European roulette has a sing 0 slot. American roulette has a single 0 slot and a single 00 slot. It's always better to play European roulette because your odds are slightly better than American roulette (36:1 versus 37:1). It may seem small but, trust OSAC, it can make a big difference to your bankroll.
Strategies
We have mentioned this before but, there are no winning strategies at roulette. There are, however, strategies that can make your game more competitive.
The Fibonacci strategy
This strategy is a low-risk strategy and basically means you pick only the 50/50 such as odd/even or red/black and you base your bets on the Fibonacci sequence> This sequence, also called the Golden Ratio, is a mathematical model where each number is the sum of the two preceding numbers: 0,1,1,2,3,5,8,13,21,34, etc.
Place your bet on the chosen 50/50. If you lose, increase your bet according to the nest number in the Fibonacci sequence. If you win, go back two numbers and start again.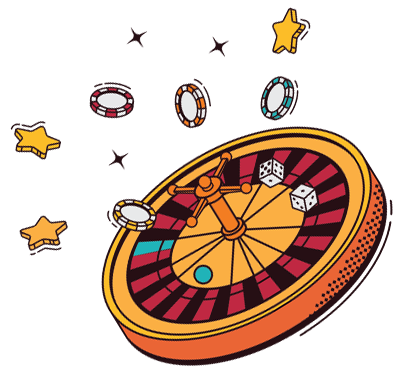 Example
R1 bet red – lose
R1 bet red – lose
R2 bet red – lose
R3 bet red – lose
R5 bet red – win
R2 bet red – lose
R3 bet red – win
R1 bet red – win
R1 bet red – win
Theoretically your result will be: -1 -1 -2 -3 +5 -2 +3 +1 +1 = +1.
Be aware though that, with this strategy, if you are on a losing streak you will start losing a lot of money the further down the Fibonacci sequence you go.
The Martingale strategy
This is a simple but really high-risk strategy that is often used by roulette players but … really high-risk. OSAC does not recommend it but it is a popular strategy so here goes:
The Martingale strategy also utilises the 50/50 bets. At its most basic: put a bet on a 50/50 (red/black, odd/even, etc.). If you win, leave your original bet for the next round. If you lose, double your bet. If you win again, go back to your original bet, and so on.
Theoretically, by doubling your bet each time you lose, you are chasing that win that will bring you even again at a 1:1 payout. BUT, by doubling your bet every time you lose you are throwing money at the table at an exponential rate.
Consider this:
You hit the table with a R1,000 bankroll. You bet R100 on red. You lose. Next bet is R200. You lose. Next bet is R400. You lose. Three spins and you are down R700 already.
The absolute best way to win at roulette
It's a game of chance. A highly volatile game of chance. With no realistic strategies. And no way to affect the outcome.
So how do you really win at roulette?
Have a positive mood and mindset when you go into the game. Expect to lose and get excited if you win. Set a budget. Stick to the budget. Practice on free, demo or no deposit games. Enjoy the game for what it is not how much you could win or lose.
And, most of all, HAVE FUN!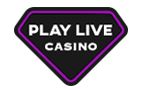 PlayLive Casino

Bonus: 100% up to R25,000
ZAR
EFT, VISA, Mastercard, Bitcoin
99% payout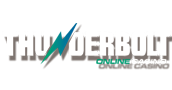 Thunderbolt Casino

Bonus: R10,000
ZAR
Bitcoin, Ecopayz, SID, Neteller, Skrill, Visa, Mastercard
96% payout

♦ 3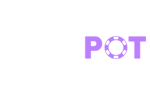 Jackpot Casino

Bonus: NO WAGER 100% match on 1st deposit
ZAR
Visa, Mastercard
97% payout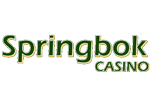 Springbok Casino

Bonus: 100% up to R11,500
ZAR
Credit card, Bitcoin, EFT, Skrill, Neteller
95.75% payout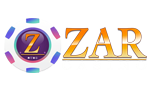 Zar Casino

Bonus: R15.000
ZAR
Visa, Mastercard, Easy EFT, Bitcoin
95.01% payout
♦ 6


Tusk Casino

Bonus: 100% first deposit match up to R5,000.
ZAR, EUR, US
Visa, Mastercard, Skrill, Neteller
96% payout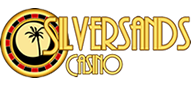 Silversands Casino

Bonus: R8888 Signup Bonus
ZAR
Visa, Mastercard, Internet bank transfer
Neteller, EcoPayz, Skrill
Bitcoin, Bitcoin Cash, Litecoin, Ethereum
95% payout
♦ 8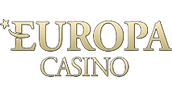 Europa Casino

Bonus: Up to R24,000
ZAR, USD, CAD, AUD, GPB,EUR
EcoPayz, Entropay, Neteller, Paysafe, Skrill, Visa
95.66% payout
♦ 9


Africasino

Bonus: Up to R6,000
ZAR
EasyEFT, Paysafe Card, Visa, Skrill,
Maestro, Neteller, Bitcoin, EcoPayz
98% payout
♦ 10


Fun Casino

Bonus: 100% match deposit up to R1234
ZAR, GBP, EUR, USD
EFT, Wire Transfer, VISA, Mastercard, PaySafeCard, Neteller, Skrill, ecoPayz, Bitcoin, PayPal
95.43% payout
♦ 11


Casino.com

Bonus: Up to 100X no deposit Free Spins on selected slots games
ZAR
Visa, Mastercard, EasyEFT, ecoPayz
Skrill, Neteller, Muchbetter, Astropay
95% payout