Slots
When you think of a casino, chances are you picture the row after row of slot machines. These iconic gambling machines have been around since the 1890's and continue to be a major drawcard for land-based casinos. The spinning wheels, the sounds, the flashing lights – they are as much a part of a casino as the legendary stories of jackpots being hit.
Online casino slots are no different. They also offer the anticipation, the thrill of waiting for your lines to match up, the sounds and the lights – except they actually offer more. More immersive gambling, more tech-enabled effects and much, much more choice.
There are literally tens of thousands of different slots games available at online casinos, with more being developed and added on an almost daily basis. Where land-based casinos have a limit on how many machines they can fit into any given space, the digital world is endless. Which means more choice for you, the player.
It can also mean more confusion. So our OSAC players and reviewers have gone out to discover the what, the how, the where and the why of online slots to make your decision that much easier.
What are online slots? • How do I play online slots? • Where can I play online slots? • Best online slots games • Online slots bonuses •
What are online slots?
Online slots are the digital version of the eponymous slot machines you find at land-based casinos. In the olden days, these slot machines consisted of reels with images on them and a lever that you pulled to start the reels turning. This one long lever gave them their nickname of 'one-armed bandits'.
Modern slots still use the reel action but you now have buttons rather than levers and the reels have gone from one to up to five reels on a machine. Technology has also replaced the physical reels with digital versions and allowed the pay lines to increase from one to potentially hundreds on a game.
Online slots use Random Number Generator software to recreate the random stopping of the reels, and the intuitive programming works out your pay lines for you to make it easy and hassle free when it comes to winning, especially on multi-reel and multi-pay line games.
Online casinos offer you the chance to play no deposit slots where you do not need to deposit cash, while the real gamblers opt to play real money slots and reap the rewards when they hit that pay line just right.
Some online slots terms you may need to know.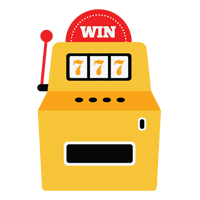 Pay line
The line that indicates your win. The more reels, the more pay lines. The more you play (up to max bet) the more pay lines you unlock and the better your chance of winning. Pay lines can be anything from a straight line across three reels to geometric shapes across the entire screen.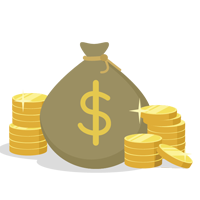 Max bet
Betting the maximum number of credits or cash on a spin.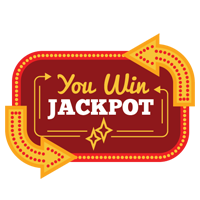 Progressive slots
Slots games that are linked across a casino or across the world (Mega Moolah is a famous Progressive Slots game). The jackpot is made up of a percentage of the wagers from every player that is actively playing at any time and can grow to be worth millions. The payout can be huge but so can the odds against you.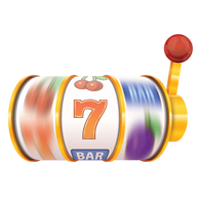 Free spins
A set of free (no money from your account) spins that you win when certain symbols or combos come up.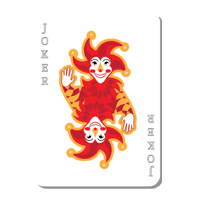 Wilds
A symbol that is a wild card or joker and substitutes for any other symbol for a winning combination.
Where can I play online slots?
Online slots are a huge drawcard for online casinos so every casino has a selection. The OSAC reviewers have put each casino through its paces to bring you the best options for South African players. You can read about our review process and see all the other casinos on our list here.
Our favourite online casinos for slots are: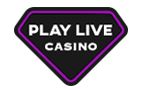 PlayLive Casino

Bonus: 100% up to R25,000
ZAR
EFT, VISA, Mastercard, Bitcoin
99% payout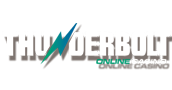 Thunderbolt Casino

Bonus: R10,000
ZAR
Bitcoin, Ecopayz, SID, Neteller, Skrill, Visa, Mastercard
96% payout

♦ 3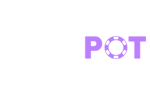 Jackpot Casino

Bonus: NO WAGER 100% match on 1st deposit
ZAR
Visa, Mastercard
97% payout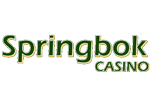 Springbok Casino

Bonus: 100% up to R11,500
ZAR
Credit card, Bitcoin, EFT, Skrill, Neteller
95.75% payout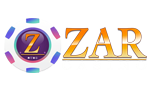 Zar Casino

Bonus: R15.000
ZAR
Visa, Mastercard, Easy EFT, Bitcoin
95.01% payout
♦ 6


Tusk Casino

Bonus: 100% first deposit match up to R5,000.
ZAR, EUR, US
Visa, Mastercard, Skrill, Neteller
96% payout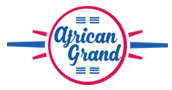 African Grand Casino

Bonus: R10,000
ZAR
EFT, Visa, Mastercard
95% payout
♦ 8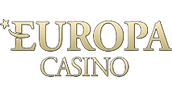 Europa Casino

Bonus: Up to R24,000
ZAR, USD, CAD, AUD, GPB,EUR
EcoPayz, Entropay, Neteller, Paysafe, Skrill, Visa
95.66% payout
♦ 9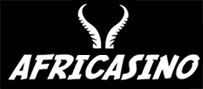 Africasino

Bonus: Up to R6,000
ZAR
EasyEFT, Paysafe Card, Visa, Skrill,
Maestro, Neteller, Bitcoin, EcoPayz
98% payout
♦ 10


Fun Casino

Bonus: 100% match deposit up to R1234
ZAR, GBP, EUR, USD
EFT, Wire Transfer, VISA, Mastercard, PaySafeCard, Neteller, Skrill, ecoPayz, Bitcoin, PayPal
95.43% payout
♦ 11


Spin247 Casino

Bonus: Up to 100X no deposit Free Spins on selected slots games
ZAR
Visa, Mastercard, Skrill, EasyEFT
95% payout
What are the best online slots games?
Everyone has their personal favourite. Some like three-reel games, others prefer five-reel. Some like mobile slots while others prefer playing from their desktop. Some like progressive slots while others prefer smaller jackpots but better odds. We recommend these slots games that have been a hit for everyone who plays them.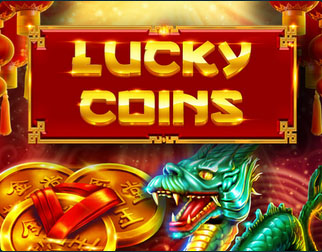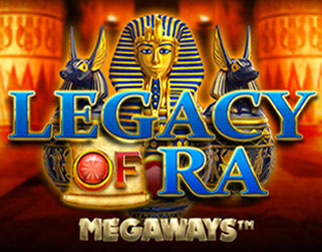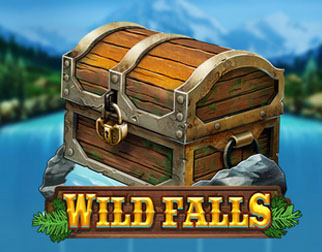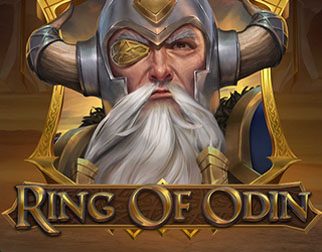 How do I play online slots?
Once you have signed up and registered at your chosen online casino look for the slots page. Make sure you are playing at a licensed and registered online casino for safety and security purposes. You can find a list of our recommended casinos here.
Choose which slots game you would like to play.
Now all you need to do is check the terms and conditions and gameplay instructions, put in your cash and spin those reels.
At OSAC, our goal is to help you navigate the world of online casinos. Our staff are dedicated players who are committed to bringing the best of the online gaming world to you. We think like players. We review like players. Because we are players.
Always gamble responsibly and know when to walk away.