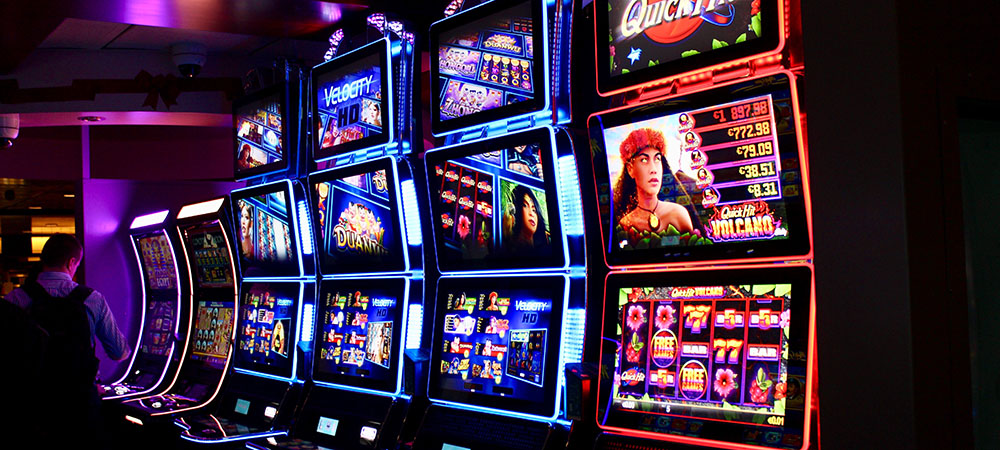 Gone are the days of slot machines using mechanical cogs and wheels and spring and levers. Today's slot machine, both in land-based casinos and those we find online, use that all-encompassing and omnipresent term we see around us every day – software.
The modern world is run by software. Pretty much everything we interact with has some sort of microchip, circuit board and operating system. From our microwave ovens to our fridges to our watches to our cars.
And, of course, our favourite way to idle away some time and relax: the slot machine.
It's obvious to anyone that online and mobile casinos are using software and digital programmes, after all we aren't watching someone put money into a machine and spin the reels for us! But a lot of gamblers still believe that land-based casinos have physical mechanics inside them. This may be the case for some retro, nostalgia-inducing machines but by far the most prominent and popular machines are now digital.
The change from mechanical to digital happened quite quickly. First we had circuit boards replacing the cogs and springs. Then we had TV screens instead of reels. And now we have fully digital slots that are able to offer us so much more than just a spinning reel. Back in the day we would never have been able to play all the extras and bonuses like scatters and wilds or add to our enjoyment with bonus games and videos, and the graphics in modern slots are just beyond incredible.
So, how does this all happen? What are the algorithms that run our modern slots?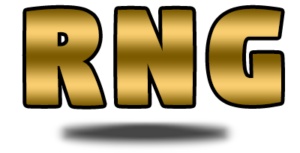 The Random Number Generator
The Random Number Generator (also called the RNG) is the single most important algorithm in a modern slot machine. It is the backbone of slots and the reason why we are able to play online slots knowing we are not being cheated (when we play at a licensed and trusted online casino anyway).
The early slot machines had a spring that was wound up and released to set the reels spinning. Then there were cogs that stopped the reels at certain points to display the symbols and show the player whether or not they had hit a payline and won.
The RNG has taken over all these operations. When you hit the spin button it sets the digital reels in motion and tells the RNG to pick a random number. This number tells the slot machine where to stop, which symbols it stops on and where these symbols will be placed on the screen.
That's the easy explanation.
What exactly is the RNG?
Random Number Generators produce sequences of numbers (or symbols) that can't be reasonably predicted other than by chance. In other words, the algorithm continually produces completely random numbers between 1 and many billion all the time, even when the slot machine isn't being used. These numbers are produced thousands of times every second. When a player hist the spin button it tells the software programme to pick one of these numbers, which it does instantly. So, even while the reels are still spinning, the game already knows where those reels are going to stop. The game then stops the reels, and the player can see what symbols are revealed and where.
So:
The player hits spin
The RNG creates a completely random number
The games mechanics (also known as a mathematical module) takes the random number and calculates where the reels need to stop
The game stops the reels and calculates the outcome
The outcome is displayed for the player to see
There is a random number generated for each reel on the slot machine, for every spin of the reels.
But there's more
While the RNG I the most important piece of programming on the slot machine, the software wizardry doesn't stop there.
Modern slot machines are less pull, spin, win and more multisensory, immersive digital entertainment centres. Think of them as really specific Xboxes or PlayStations.
Game developers like NetEnt, Yggdrasil, Play'n GO, and all the others are massive design and tech studios. They spend months – years even – designing and developing new and exciting slot games for land-based and online casinos.
And their software is their biggest tool.
Just like any AAA video game, slot machines need to be built using code – code that is created using software programmes. There are hundreds of different software packages out there to help design and build games, but it is the skills of these developers that will ultimately decide the fate (or popularity) of a slot game and a slot machine.
These coders and designers use technology to build worlds. Worlds that have colourful graphics, intriguing stories, amazing sound effects, and fast=paced action.
Once the game is completed, the RNG is plugged in and its ready to hit the market.

Does every slot have its own RNG?
Some slot machines do have dedicated hardware within the machines workings that runs the RNG but, and this is one of the big secrets of the casino world, most slot machines (and all online and mobile slots) are actually run from dedicated servers owned and operated by the game developers.
Your casino is just a portal that gives you access to play the game.
Which sounds a bit fishy but actually serves to make your slots play that much more secure and fair. No-one can tamper with or influence the reels at all!
It seems really complicated
The algorithms and the processes ARE really complicated but modern tech sorts it all out in milliseconds without you even realising it.
Here's an example of a simplified slot process at an online casino (a lot of land-based casinos also use this process):
Player hits 'spin'.
Game sends a 'spin' message to the game providers servers.
Game provider systems check the bet and sends a message to the casino to deduct the bet amount.
Casino confirms transaction.
Game provider server requests a random number from the RNG.
RNG provides the random number.
Game provider server uses the random number to spin the digital reels and calculates the outcome.
Game server communicates with casino server to confirm win or loss.
Outcome of game is animated and displayed on players device.
All in the blink of an eye!
And it's not only slot machines and games that use the RNG and the gaming software.
Any digital or virtual casino game (like video poker or blackjack or baccarat or roulette) uses this same process and these algorithms to bring you fair and completely unpredictable play.
How does this help me?
Firstly, by ensuring the above mentioned fair and unpredictable games.
Secondly, by making you aware that there are no such things as a 'tight' or 'lose' slot machine or game, or that there is some strategy that guarantees wins. Every single spin, or hand dealt, or wheel put in motion is a completely new and unique event, utterly random, and the only thing you can be sure of is that Lady Luck is the only one who will have any say in the outcome.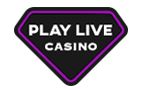 PlayLive Casino

Bonus: 100% up to R25,000
ZAR
EFT, VISA, Mastercard, Bitcoin
99% payout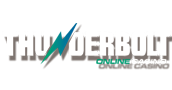 Thunderbolt Casino

Bonus: R10,000
ZAR
Bitcoin, Ecopayz, SID, Neteller, Skrill, Visa, Mastercard
96% payout

♦ 3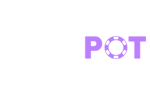 Jackpot Casino

Bonus: NO WAGER 100% match on 1st deposit
ZAR
Visa, Mastercard
97% payout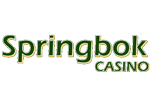 Springbok Casino

Bonus: 100% up to R11,500
ZAR
Credit card, Bitcoin, EFT, Skrill, Neteller
95.75% payout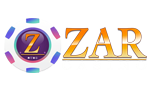 Zar Casino

Bonus: R15.000
ZAR
Visa, Mastercard, Easy EFT, Bitcoin
95.01% payout
♦ 6


Tusk Casino

Bonus: 100% first deposit match up to R5,000.
ZAR, EUR, US
Visa, Mastercard, Skrill, Neteller
96% payout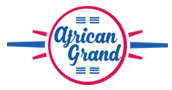 African Grand Casino

Bonus: R10,000
ZAR
EFT, Visa, Mastercard
95% payout
♦ 8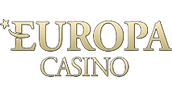 Europa Casino

Bonus: Up to R24,000
ZAR, USD, CAD, AUD, GPB,EUR
EcoPayz, Entropay, Neteller, Paysafe, Skrill, Visa
95.66% payout
♦ 9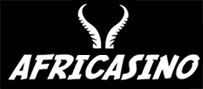 Africasino

Bonus: Up to R6,000
ZAR
EasyEFT, Paysafe Card, Visa, Skrill,
Maestro, Neteller, Bitcoin, EcoPayz
98% payout
♦ 10


Fun Casino

Bonus: 100% match deposit up to R1234
ZAR, GBP, EUR, USD
EFT, Wire Transfer, VISA, Mastercard, PaySafeCard, Neteller, Skrill, ecoPayz, Bitcoin, PayPal
95.43% payout
♦ 11


Spin247 Casino

Bonus: Up to 100X no deposit Free Spins on selected slots games
ZAR
Visa, Mastercard, Skrill, EasyEFT
95% payout