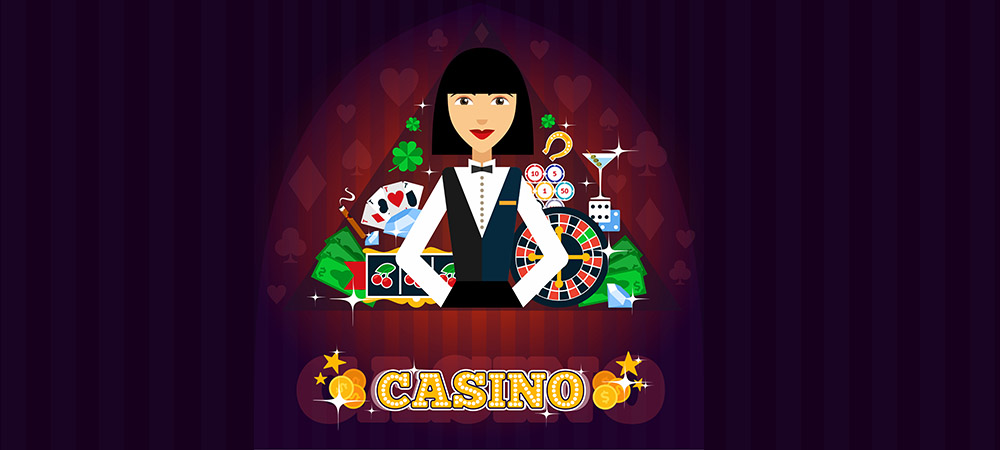 It may seem odd to be talking about 'live' casino games in the context of a site dedicated to online casinos for South African online gamblers but there is a very good reason for it – Live Play casinos and Live Dealer games.
Live Play and Live Dealer are interchangeable terms for the latest – and in our opinion the greatest – innovation to online casino play since Microgaming uploaded the very first online portal that brought casino games into our own living rooms and offices.
The online world is well-known for its pace at bringing new and amazing technology, software, animations, and graphics to users, and the online casino industry is at the forefront of taking these changes on board and pumping out wicked entertaining games and features. There is a reason that we refer to online gamblers as players (and no, it's not because they have a bling-bling lifestyle and hang out with celebs and supermodels). It's because there is such a close relationship between online casino games and the video gaming industry. Online casino games regularly feature the latest in graphics, animation, and sound technology. Their features often reflect or even actually display clips and bonus games from top video games and movies. The gameplay has progressed from a simple lever pull to incorporating elements from the gaming world.
And the latest innovation, brought to us thanks to ground-breaking ideas like live streaming and Twitch channels, is the Live Play or Live Dealer game.
What is Live Play or Live Dealer?
Live Play casinos are online casinos that merge the thrills of online casino games with the fun of socialising with real people.
Gambling against the machine, the player versus the computer as is common in online gambling, is always a fantastic way to spend a few hours and unwind from our everyday lives. It has all excitement and chance of going to a brick-and-mortar casino without the need to get dressed up and drive anywhere.
But it does lack one thing: the buzz and camaraderie of playing with and against other real, living players.
This is where Live Play casinos come in.
Live Play casinos use the latest in web cam and live streaming technology to bring real, in person, in real time casino play to us as we sit in our chosen and comfortable environment.
This means live dealers, real cards, real tables, real wheels, real dice, and all the rest that goes with actually visiting a land-based casino. And, of course, other live players. While you can't see the other players and they can't see you (so you can still play in your Speedo if you really want to) you can see the dealers and the tables (they can't see you either). You can however chat and banter with other players and the dealer using web chat.
SO, in a nutshell, Live Play casinos have dedicated gaming rooms with real people and real equipment. You join the game using web cam and live streaming tech. You play in real time. All from the comfort of your couch or conference room.
Why play at a Live Play casino?
Quite simply? Because it brings you everything you could possibly want from a gambling experience. The games you love, the human touch, and the unique feeling you get when you are putting your fate in the hands of chance, and you can see it unfolding right in front of you – for real!
Live Play casino lobbies are packed with all the top casino games: blackjack, poker, baccarat, and roulette. But it doesn't end there. Live Dealers are also standing by to welcome you to some truly interesting and unusual games like Teen Patti, Andar-Bahar, Dragon Tiger, Casino War, Money Drop, Monopoly, and so much more.
It gives you and other passionate players the opportunity to enjoy the vibe of the games as they are meant to be enjoyed: with other people.
Where can I find a Live Play casino?
Live Play takes a huge investment from the online casino so you will find the better Live Dealer options at the top, premium online casinos.
The Online South Africa Casinos experts recommend you look for a well-respected, trusted, and licensed online casino to partner with. Personally, we recommend Jackpot.co.za, PlayLive Casino, Casino.com, and Europa Casino.
You will need a fast and stable Wi-Fi and Internet connection. Live Play relies on livestreaming tech and the one thing you do not want is your gaming session interrupted by a dropped line or lag. Not only is frustrating but it also means your game is cancelled and you could have your winnings lost. Check your casinos Terms and Conditions regarding what happens if there are any technical issues during play.
Live Play is thrilling. It's social. It's the best of both worlds. During the tumultuous times we are currently going through, where we are locked down and our favourite gathering spots closed, it gives us gamblers a fantastic means to bring a little of our normal lives back on line and rub virtual shoulders with others like us.
Just remember to gamble responsibly, pay attention to the rules and Ts & Cs, treat other players and the dealer with respect – and have FUN!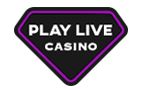 PlayLive Casino

Bonus: 100% up to R25,000
ZAR
EFT, VISA, Mastercard, Bitcoin
99% payout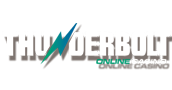 Thunderbolt Casino

Bonus: R10,000
ZAR
Bitcoin, Ecopayz, SID, Neteller, Skrill, Visa, Mastercard
96% payout

♦ 3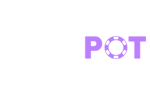 Jackpot Casino

Bonus: NO WAGER 100% match on 1st deposit
ZAR
Visa, Mastercard
97% payout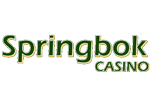 Springbok Casino

Bonus: 100% up to R11,500
ZAR
Credit card, Bitcoin, EFT, Skrill, Neteller
95.75% payout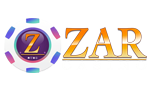 Zar Casino

Bonus: R15.000
ZAR
Visa, Mastercard, Easy EFT, Bitcoin
95.01% payout
♦ 6


Tusk Casino

Bonus: 100% first deposit match up to R5,000.
ZAR, EUR, US
Visa, Mastercard, Skrill, Neteller
96% payout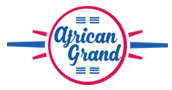 African Grand Casino

Bonus: R10,000
ZAR
EFT, Visa, Mastercard
95% payout
♦ 8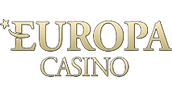 Europa Casino

Bonus: Up to R24,000
ZAR, USD, CAD, AUD, GPB,EUR
EcoPayz, Entropay, Neteller, Paysafe, Skrill, Visa
95.66% payout
♦ 9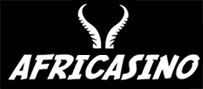 Africasino

Bonus: Up to R6,000
ZAR
EasyEFT, Paysafe Card, Visa, Skrill,
Maestro, Neteller, Bitcoin, EcoPayz
98% payout
♦ 10


Fun Casino

Bonus: 100% match deposit up to R1234
ZAR, GBP, EUR, USD
EFT, Wire Transfer, VISA, Mastercard, PaySafeCard, Neteller, Skrill, ecoPayz, Bitcoin, PayPal
95.43% payout
♦ 11


Spin247 Casino

Bonus: Up to 100X no deposit Free Spins on selected slots games
ZAR
Visa, Mastercard, Skrill, EasyEFT
95% payout