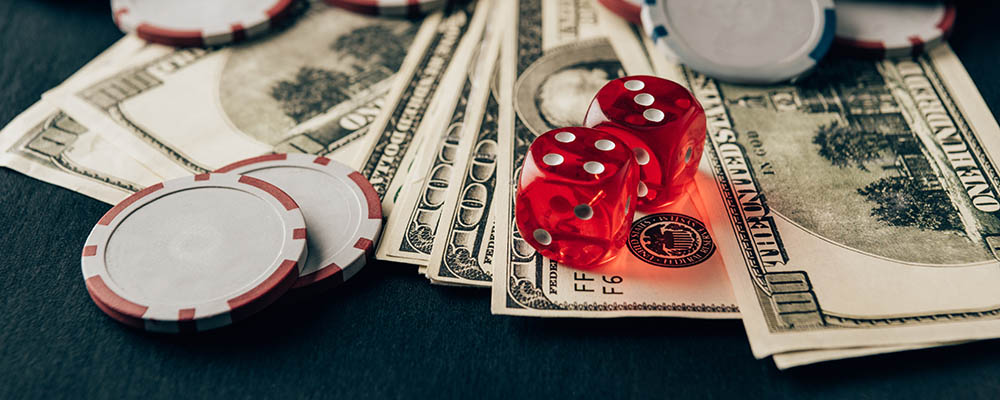 We all want to know that we can get our hands on our winnings quickly and easily when we play at an online casino. The truth of the matter is that no matter what the online casinos say, you will experience delays before you can get your money out of the online casinos account and into your bank account (and into your wallet!).
All you need to do is a very basic search for online casinos complaints and you will see that, by far, the biggest gripes are centred around the delays in withdrawing your funds.
'Instant payout' is therefore a very tricky premise for any online gambler – and there are two very good reasons for this: your chosen banking method and the online casinos policies.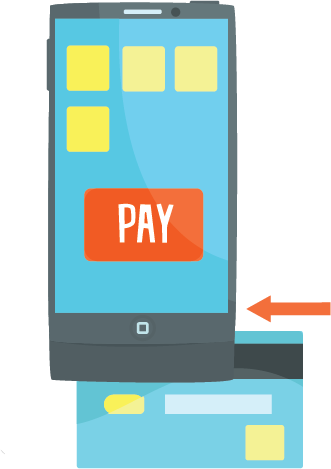 Banking methods
A lot of online gamblers do not realise that their chosen banking method affects how long their withdrawal will take. Some banking methods (like eWallets) have very quick turnarounds while others (like bank transfers) can take weeks to clear.
Likewise, a method like credit cards, especially Mastercard, ensures you are able to deposit funds super-fast but there are certain restrictions in place when it come to transferring money into a credit card account. These are restriction from the banking side, not from the online casino.
If you are looking for 'instant payouts', you must check the online casinos policy and estimated withdrawal times before you start throwing your chips because it's taking too long.
Most legit online casinos will have their expected deposit and withdrawal times, as well as the banking methods they accept, posted on a banking information page.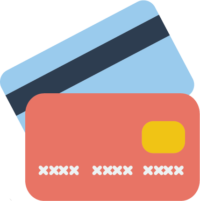 Online casino processes
The second impediment to instant payouts is the casino process. Online casinos deal with huge amounts of money and they need to ensure that their transactions are both legal and legitimate: legal in that there is no money laundering or shady dealing going on, and legitimate in that the player has legitimately won the money and has completed any terms and conditions related to the winnings.
Wagering requirements are hugely important when it comes to the legitimacy of a win. The number of players who scream online about being 'ripped off' or having difficulty withdrawing their winnings when they have not read, understood and complied with the wagering requirements is ridiculous!
Always read and understand the wagering requirements that come with bonuses.
The final part of the casino process is actually authorising the money transfers. This happens in batches and usually at set times during the day or week. Having to manually process individual withdrawals as soon as they are requested takes a large team of people in the background and it's far easier to set all financial transactions and finalise them at one time.
Are there any instant payout casinos in South Africa?
Yes, there are – if you understand from the above that you will not be pushing a button and getting the cash instantly. There are still delays as the requests are processed.
However, saying that, these are the top online casinos for fast payouts in South Africa: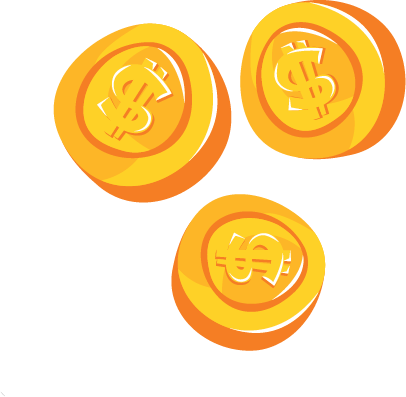 PlayLive Casino
PlayLive Casino is a trendsetter and industry leader for the South African market. The first to offer Live Dealer games. The largest selection of games from a host of developers.
And same day payouts.
Same day payouts are about as instant as you can get in online casinos, and do have a number of conditions:
They depend on your bank and your banking method
Withdrawal requests must be made during weekdays
Withdrawal requests must be made before 13h00 on weekdays
All wagering requirements must be fulfilled
If you tick these boxes you can expect your withdrawal to reflect in your account by 23h00 on the day of your withdrawal request.
Thunderbolt Casino
Thunderbolt Casino has a fast turnaround time of 2 days for withdrawals. This does, once again, depend on your banking method.
The fastest withdrawal times (between 48hrs and 72 hrs) comes from eWallets like ecoPayz, Neteller and Skrill. Bitcoin is also a good 2-day option as is Visa.
Casino.com
Casino.com usually completes withdrawals between 2 to 3 days. One method of getting faster payouts (2 business days rather than 3 or 4) is to get yourself onto the VIP list.
Springbok Casino
Springbok Casino is a firm favourite for South Africans, for very obvious patriotic reasons. But there are other reasons for its popularity and the relatively quick withdrawal times are one.
Using Bitcoin, Neteller, Skrill, ecoPayz and EFT result in a 48hr wait. Using a banking method like wire transfer can mean you wait up to 20 business days for your money!
Europa Casino
Europa Casino is one of the online casinos that are really trying to make life easier for players, especially South African online casino players. Once again, the eWallet system seems to give players access to instant withdrawals while the online banking methods can result in 3 – 5-day delays.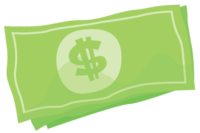 The OSAC recommendation
As can be seem from quick look at the withdrawal times from ALL online casinos, your banking method really does affect how fast you get your money. eWallets are king for withdrawals and the trusted platform from Neteller, Skrill and ecoPayz is gaining momentum among gamblers worldwide.
Bitcoin offers a fast option but you really need to know what you are doing. This cybercurrency fluctuates wildly in value so make sure you're not losing money if you use this platform.
VISA is quick and safe but you will have delays. Mastercard is quick and safe for deposits but you may be blocked from withdrawing from an online casino account into your credit card account.
As for the actual online casinos, PlayLive Casino is definitely leading the way with their same day payouts.
Just make absolutely certain, no matter which online casino you are playing at, that you are fully aware of and complying with all the wagering requirements before you even consider withdrawing your winnings.
And always make sure you play responsibly.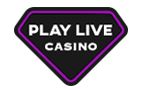 PlayLive Casino

Bonus: 100% up to R25,000
ZAR
EFT, VISA, Mastercard, Bitcoin
99% payout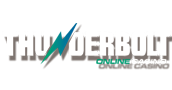 Thunderbolt Casino

Bonus: R10,000
ZAR
Bitcoin, Ecopayz, SID, Neteller, Skrill, Visa, Mastercard
96% payout

♦ 3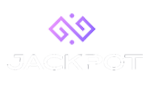 Jackpot Casino

Bonus: NO WAGER 100% match on 1st deposit
ZAR
Visa, Mastercard
97% payout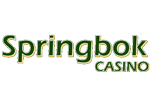 Springbok Casino

Bonus: 100% up to R11,500
ZAR
Credit card, Bitcoin, EFT, Skrill, Neteller
95.75% payout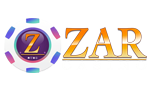 Zar Casino

Bonus: R15.000
ZAR
Visa, Mastercard, Easy EFT, Bitcoin
95.01% payout
♦ 6


Tusk Casino

Bonus: 100% first deposit match up to R5,000.
ZAR, EUR, US
Visa, Mastercard, Skrill, Neteller
96% payout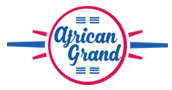 African Grand Casino

Bonus: R10,000
ZAR
EFT, Visa, Mastercard
95% payout
♦ 8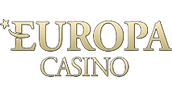 Europa Casino

Bonus: Up to R24,000
ZAR, USD, CAD, AUD, GPB,EUR
EcoPayz, Entropay, Neteller, Paysafe, Skrill, Visa
95.66% payout
♦ 9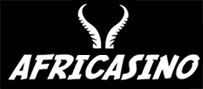 Africasino

Bonus: Up to R6,000
ZAR
EasyEFT, Paysafe Card, Visa, Skrill,
Maestro, Neteller, Bitcoin, EcoPayz
98% payout
♦ 10


Fun Casino

Bonus: 100% match deposit up to R1234
ZAR, GBP, EUR, USD
EFT, Wire Transfer, VISA, Mastercard, PaySafeCard, Neteller, Skrill, ecoPayz, Bitcoin, PayPal
95.43% payout
♦ 11


Spin247 Casino

Bonus: Up to 100X no deposit Free Spins on selected slots games
ZAR
Visa, Mastercard, Skrill, EasyEFT
95% payout