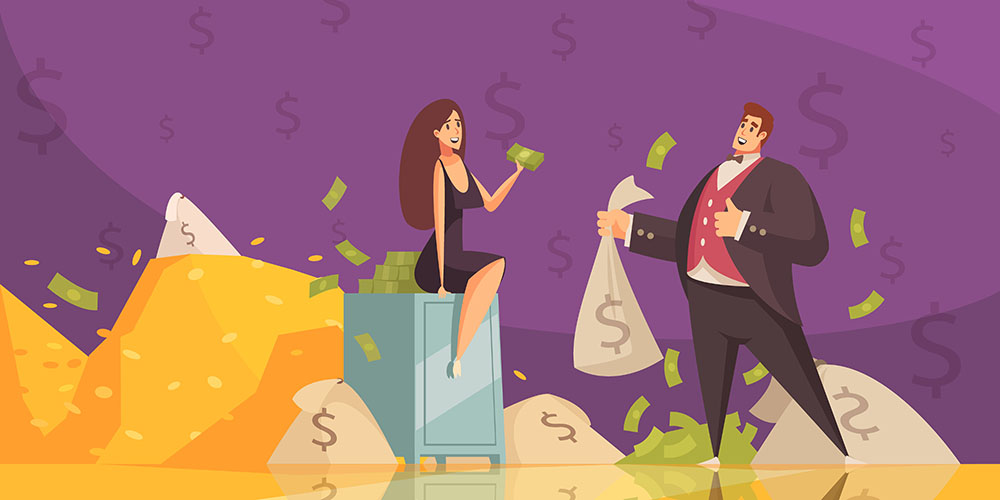 It's the dream every gambler aspires to – making a more than comfortable living from gambling. In fact, it's going even further than 'more than comfortable', it's about getting Scrooge McDuck rich from our favourite pastime.
So, has anyone ever gotten rich from gambling? The obvious answer is yes, of course, there are hundreds if not thousands of people who have made eye-popping amounts of money from gambling.
BUT
There is a bit more to it than just looking at people who have made a mint from games of chance. We all know the stories of the biggest online slots wins in history, the whales at the Vegas casinos who drop millions and win millions, the winners at the World Series of Poker who pocket aces – and millions – at the table.
So, yes, there are players who have gotten incredibly rich from gambling. What every gambler needs to understand is why these players are such big news – because they are by far the exception to the rule and definitely not the norm.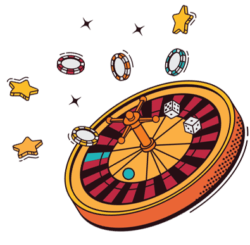 What do we classify as gambling?
There are thousands of different games of chance out there. The big ones, and the ones most pertinent to our discussion, are games like slots, poker, blackjack, baccarat, and roulette. These are the biggest gambling games at any online or land-based casino.
And then there are the other popular gambling games and activities, things like sports betting and national lotteries. If we add these to the list, we have a much wider group of rich winners.
Make no mistake, these activities are as much a part of the gambling world as the poker games. And they can be a lot more lucrative for gamblers.
When we look at people who have gotten rich from gambling then the ultimate example is that of the national lottery winners. These insane jackpot wins have truly changed the lives and fortunes of people who may not consider themselves traditional gamblers but are, nevertheless, engaged in playing games of chance for real money.
Which is essentially what gambling is.
The different kinds of getting rich while gambling
Another topic of conversation is the different ways we look at getting rich from gambling. The slots player who spins for a few Rands and walks away with a million is definitely getting rich from gambling. The lotto player who picks the winning combo is definitely getting rich from gambling.
But by far the most popular examples of people getting rich from gambling are the dedicated and professional players, the likes of Kerry Packer and Dan Bilzerian and Phil Ivey. These are the sorts of players who we look to when we dream of hitting the major leagues and the major wins. But they go into the games already rich so are they actually getting richer from gambling? Or are they just rich enough that they can absorb lots of losses and wait for the wins? Or so rich that the money they are using doesn't even affect them?
You can get rich from gambling
It really is all about luck for us normal working folks. Most of us gamble as a form of entertainment so we lose a little here and win a little there without worrying too much about it.
And we know that there's always that little chance we get super lucky and hit a jackpot or a winning streak that sets us up for life – or at least for a good long while.
These are the true getting rich by gambling stories and there are hundreds of examples:
The Finnish slots fan who bet 25 cents and won an insane €17.8 million
The British soldier who won €17.8 million 25 minutes after signing up to Betway Casino
The $39.7 million slots jackpot won at the Excalibur Casino in Las Vegas in 2003 (still ranked as the biggest slots jackpot of all time)
The many, many, many players around the world who have scooped multi-millions in the National Lotteries – the biggest of which regularly top €200 million in the EuroMillions lottery and have even hit $1.5 BILLION in the US Powerball (split three ways!)
The single luckiest person on the planet with the single biggest individual win of over 1.5 BILLION US DOLLARS ($1,537,000,000!!!!!) in the US Mega Millions Lottery – they walked away with only $877,800,000 after taxes, shame.
It's all about your luck on the day but it's definitely not about getting rich from regular gambling.
Can gambling make you rich as a 'career'?
Look, there are a lot of gamblers around the world who play games as a living. Professional poker players are one example, as are professional sports bettors. But it's really not a guaranteed way to keep the lights on and put food in the fridge.
Gambling relies far too much on luck to be a solid choice for getting rich. The odds are always in favour of the casino. For players who want to try and get rich while gambling there are some tips that you may want to take to heart:
Slots will never make you rich
Stick to games where strategy can actually help you like poker, roulette, and blackjack
Playing against other players in real life (in tournaments like the WSOP or blackjack) will pit your skills against them rather than against a Random Number Generator so you could get an edge
Look at sports betting rather than casino games because at least you can make an informed decision based on form, skills, opposition, etc. when placing your bet

What about the world's famous gamblers?
Yes, we all know the stories about the players like Kerry Packer and Phil Ivey and Dan Bilzerian and Archie Karas. What you MUST remember though is that these players go into the games ALREADY RICH!
It's easy to win a million when you're playing – and winning – at a high stakes game. When the bet is thousands of dollars or hundreds of thousands of dollars per hand or per sin of the wheel, you're obviously going to hit some pretty big winning numbers. And you're going to hit some pretty big losses as well.
For every story of Kerry Packer winning $26 million playing baccarat and blackjack (at $500,00 per hand!) there are the stories of him losing £13 million over a three-day bad streak.
Even Archie Karas, one of the most famous Las Vegas gamblers, doesn't have the perfect rags to riches story. Sure, he won over $40,000,000 from an initial stake of just $50 (and over the course of three years of gambling) but what most people don't realise is that he lost it all over a three-week losing streak.
It's about being entertained not making riches
The richest gamblers in the world are those who know that they are doing it for fun and who play accordingly. And, yes, we are talking about rich experiences not rich bank accounts!
Gambling is never a good choice for those looking to get rich. Luck works at the most unexpected times so you can never predict how or when it might strike. Play for fun and you'll have a much more enjoyable time gambling.
For those who are determined to turn a fun pastime into a stress-filled career choice: play the games that give you a better chance of winning. Table games will offer you a far better return than slots or lotteries. Sports betting can give you steady wins. And keep your mind open to luck. Who knows, maybe on your way to the blackjack table you drop a few bb into a progressive jackpot and change your life – and your fortune – forever.
It has happened.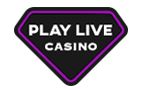 PlayLive Casino

Bonus: 100% up to R25,000
ZAR
EFT, VISA, Mastercard, Bitcoin
99% payout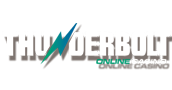 Thunderbolt Casino

Bonus: R10,000
ZAR
Bitcoin, Ecopayz, SID, Neteller, Skrill, Visa, Mastercard
96% payout

♦ 3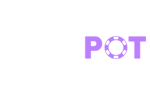 Jackpot Casino

Bonus: NO WAGER 100% match on 1st deposit
ZAR
Visa, Mastercard
97% payout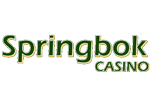 Springbok Casino

Bonus: 100% up to R11,500
ZAR
Credit card, Bitcoin, EFT, Skrill, Neteller
95.75% payout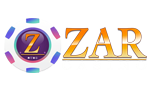 Zar Casino

Bonus: R15.000
ZAR
Visa, Mastercard, Easy EFT, Bitcoin
95.01% payout
♦ 6


Tusk Casino

Bonus: 100% first deposit match up to R5,000.
ZAR, EUR, US
Visa, Mastercard, Skrill, Neteller
96% payout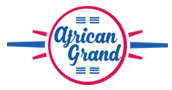 African Grand Casino

Bonus: R10,000
ZAR
EFT, Visa, Mastercard
95% payout
♦ 8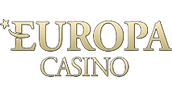 Europa Casino

Bonus: Up to R24,000
ZAR, USD, CAD, AUD, GPB,EUR
EcoPayz, Entropay, Neteller, Paysafe, Skrill, Visa
95.66% payout
♦ 9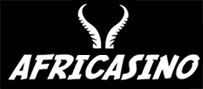 Africasino

Bonus: Up to R6,000
ZAR
EasyEFT, Paysafe Card, Visa, Skrill,
Maestro, Neteller, Bitcoin, EcoPayz
98% payout
♦ 10


Fun Casino

Bonus: 100% match deposit up to R1234
ZAR, GBP, EUR, USD
EFT, Wire Transfer, VISA, Mastercard, PaySafeCard, Neteller, Skrill, ecoPayz, Bitcoin, PayPal
95.43% payout
♦ 11


Spin247 Casino

Bonus: Up to 100X no deposit Free Spins on selected slots games
ZAR
Visa, Mastercard, Skrill, EasyEFT
95% payout